Convenient access to prescription medications
Close to home and the only pharmacy in Stowe, Lamoille Health Pharmacy helps you take care of your health with the prescription medications you need — whether you're a Lamoille Health Partners patient or you get your care somewhere else.
Here's what we offer:
New prescription fills and existing medication refills
Prescription transfers from other pharmacies
Select over-the-counter medications and health-related necessities
Pharmacist consultation for any of your medication questions
Free prescription delivery through the U.S. Postal Service
Save Money
As the only Federally Qualified Health Center in Lamoille County, we purchase prescription medications at a lower cost and pass the savings onto our Lamoille Health Partners patients.
Save Time
With a convenient location in Stowe, the Lamoille Health Pharmacy saves you travel time and the hassle of going out of your way to pick up your medications. We're the only retail pharmacy in the neighborhood.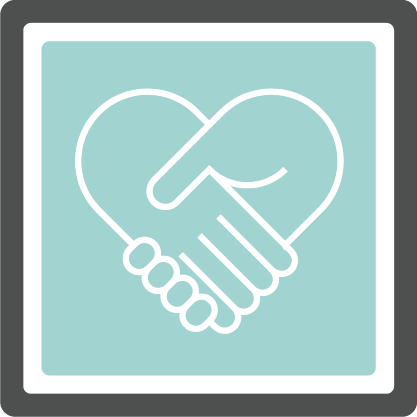 Better Care
Our pharmacy is integrated and connected to all the Lamoille Health Partners providers and offices, so your entire care team can give you whole-person care personalized to your needs. Talk to our pharmacist anytime for questions about your medications or referrals to care providers.
Substance Use Treatment
Our Medication-Assisted Treatment program is designed to help individuals focus on recovery from substance use disorders with the help of FDA-approved medications, which can be filled through our pharmacy.
More Options
Whether you prefer to pick up your medications at the Lamoille Health Pharmacy in Stowe or have them delivered to your home for free, you can choose the option that works best for you.
FAQs