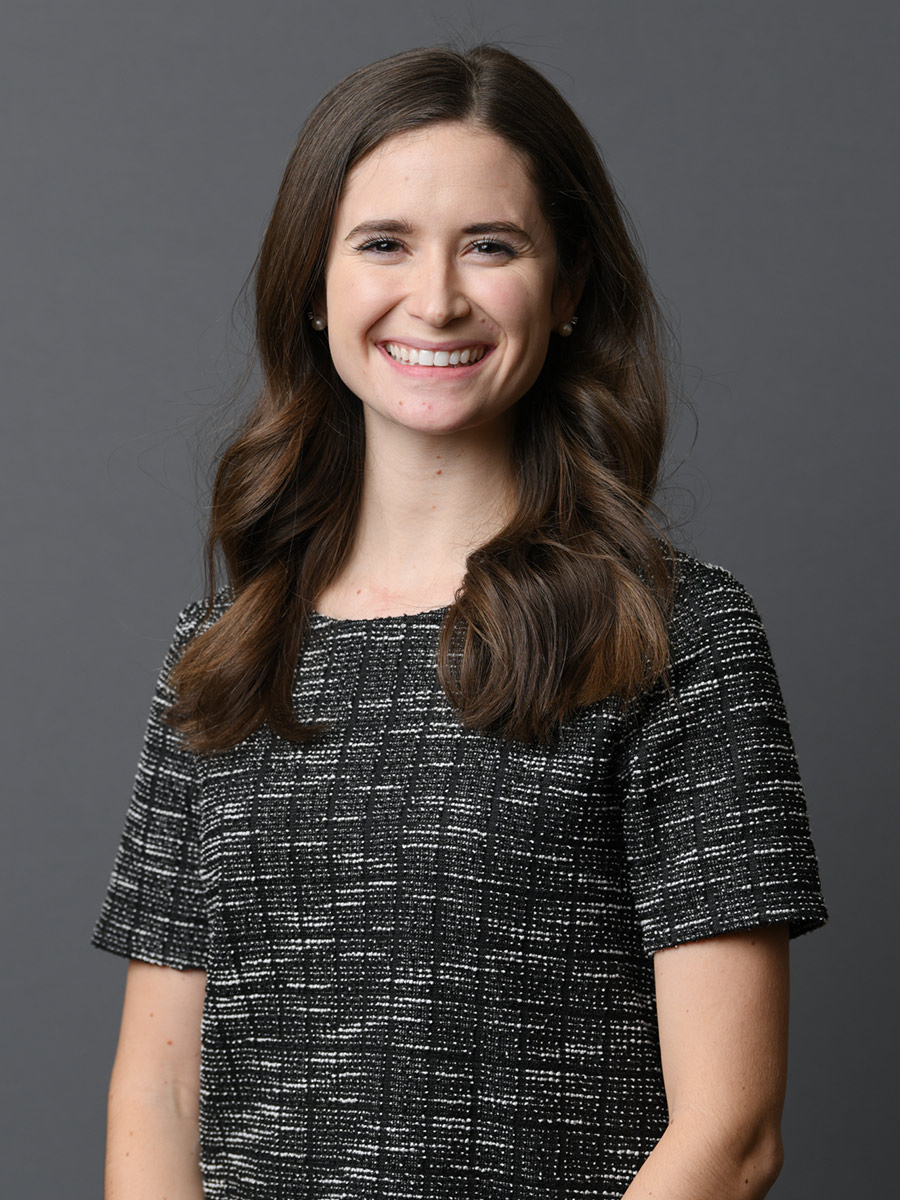 Doctor of Dental Surgery
Lamoille Health Partners' Dental Director Sara Davis, DDS, serves as the clinical leader for the oral health program, providing strategic oversight and direction for all dental services, including primary, secondary, and preventive dental care. Dr. Davis is responsible for advancing the diagnosis, treatment, management, and overall coordination of services for patients' oral health needs.
Dr. Davis is a graduate of the University at Buffalo School of Dental Medicine, where she also completed the Advanced Education in General Dentistry Postdoctoral Program. She completed her undergraduate studies at St. John Fisher College in Rochester, New York, earning a Bachelor of Science degree.
Originally from Syracuse, New York, Dr. Davis moved to Vermont after completing her residency program. She enjoys skiing in the winter and mountain biking in the summer but also considers herself an amateur gardener and ambitious DIYer.
Locations: Lamoille Health Family Dentistry